Welcome to Colorado Regional Oral Surgery
We are focused on providing our patients with personalized care. We recognize that the decision to have oral surgery is an important one and look forward to taking care of you and your surgical needs. We will working closely with you and your referring dentist, medical doctor, or other related healthcare professionals to ensure your comprehensive treatment.
Meet our Doctors
Our oral and maxillofacial surgeons  Gregory K. Ingalls, Julie A. Lesnick, Nicholas A. Politano, Richard T. O'Day, and Sara M. Weinstein have undergone years of additional specialty training in the complexities of the mouth and face, making them the experts in managing your oral surgery needs. They are also caring individuals that will do everything they can to make your experience at our office as good as possible.
Our Mission:
To provide the best surgical care to our patients in a compassionate and dignified manner. To provide excellent working conditions for our employees. To maintain a professional, warm, friendly, and safe healthcare environment.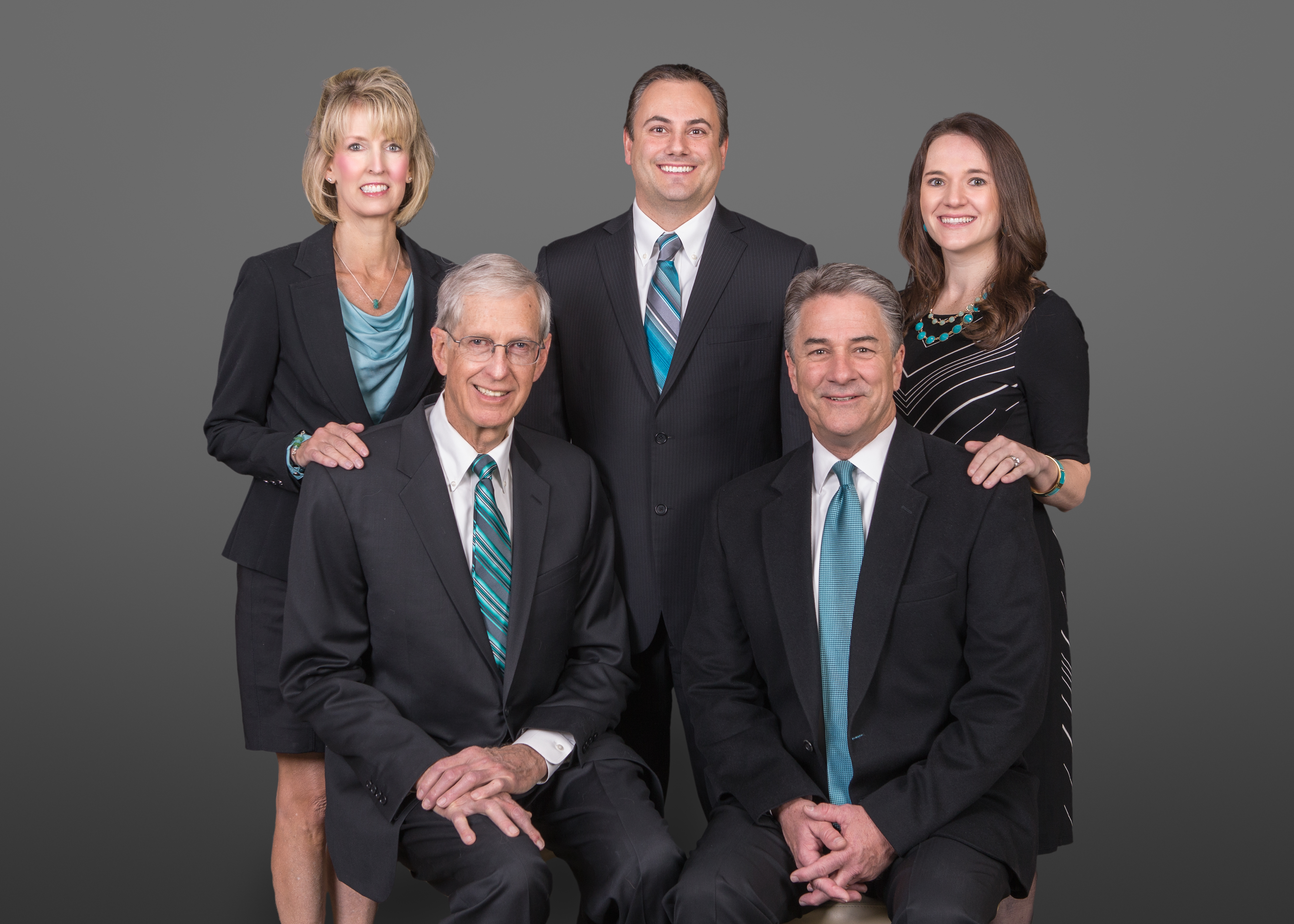 What Our Patients Say
"The people here are very caring and nurturing. From the time I came, got the surgery done and left every aspect of kindness and care was taken. My Doctor even called to check on me later that evening! I would and will recomend this wonderful center to anyone in need of expert work and utmost personal caring service."
Dental Implants
Dental implants are an excellent solution for missing teeth. Contact us today to set up an evaluation to learn more about how dental implants may be the right solution for you.
Our surgeons work with your restorative dentist to help you achieve a balanced bite and the most esthetic result.
Learn More