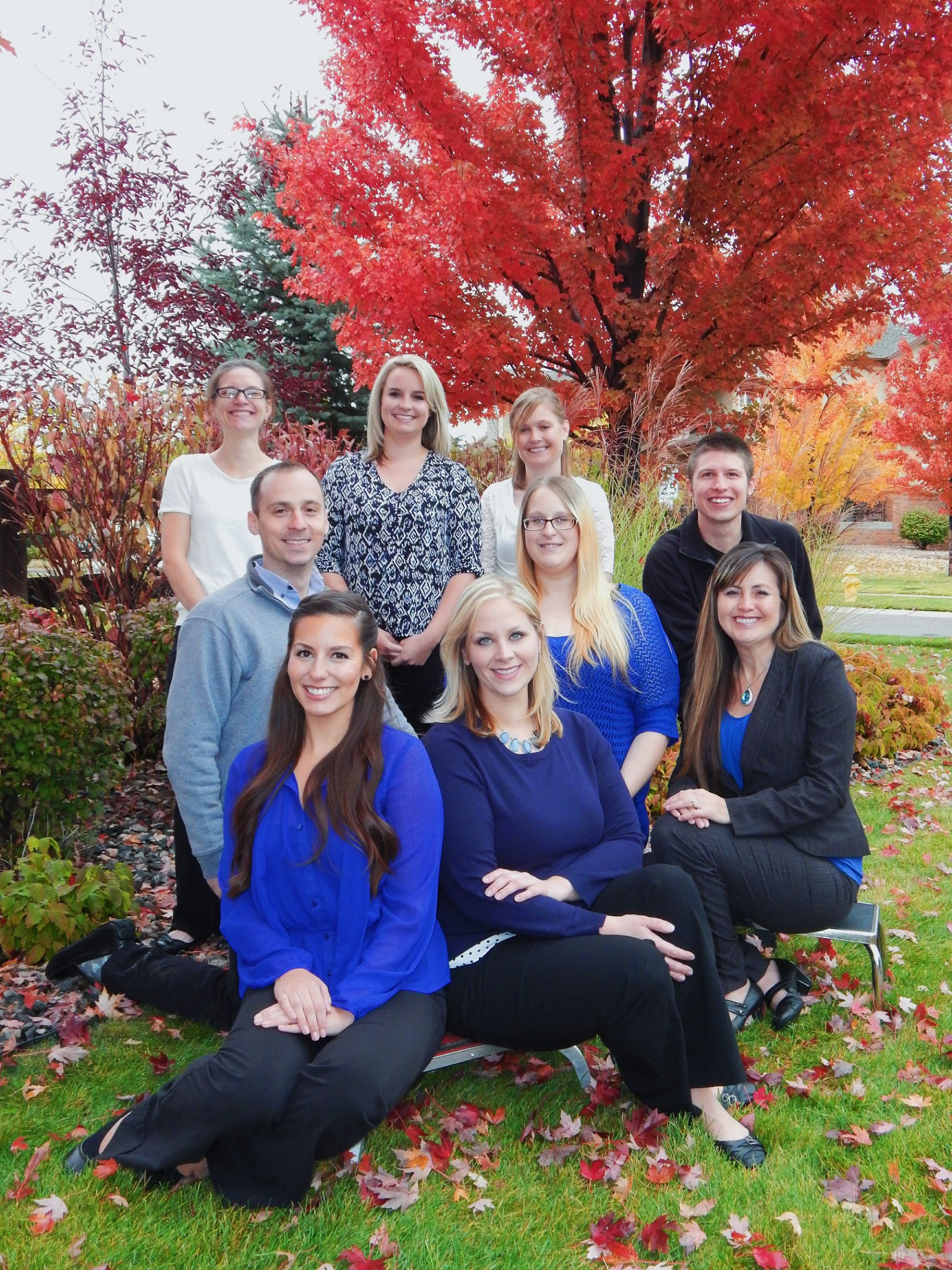 Our patient care team is committed to excellence and focused on providing you with personalized treatment in a caring and comfortable environment. Our staff is comprised of individuals knowledgeable in insurance, billing, and assisting the surgeons in an Oral and Maxillofacial surgical setting.
Our assistants are well versed in emergency protocols and are Oral and Maxillofacial Certified Surgical Assistants.
All personnel in the office are Cardiopulmonary Resusitation (CPR) Certified.
MANAGEMENT
Lorena- Office Manager (D.A.A.N.C.E. Certified)*
Adriana – Clinical Supervisor
FRONT OFFICE
Lottia – Implant Coordinator and Surgical Assistant
Lorissa – Treatment Coordinator
Christina – Receptionist
Cynthia – Treatment Coordinator
Kyle – Billing Coordinator
K.K.  – Scheduling Coordinator
CLINICAL
Lauren – Surgical Assistant (D.A.A.N.C.E. Certified)*
Anissa– Surgical Assistant
*The Dental Anesthesia Assistant National Certification Examination Advisory Committee raises the standard for anesthesia assistants by defining  professional excellence through the Dental Anesthesia Assistant National Certification Examination. Their mission is to provide the only national anesthesia assistant certification, serving to educate, provide and promote the safe standards for supportive dental anesthesia care